Virtual Walkthroughs
Save time by taking virtual walkthroughs instead of being on site.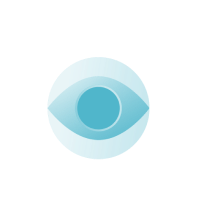 Enhanced Visualization
See events before they happen, tour your event space from anywhere.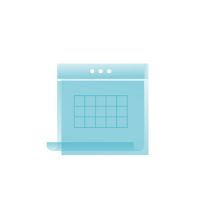 Timeline
Tools
Create timelines and view details side by side to ensure accuracy.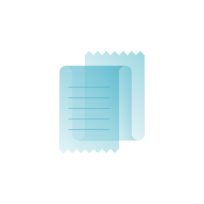 Generate
Reports
Generate reports to keep the team informed and up to date.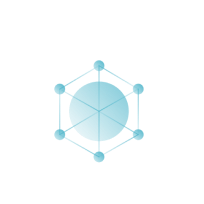 3D Floorplan Viewing
Bring floorplans to life with 2D, 3D, and virtual reality viewing.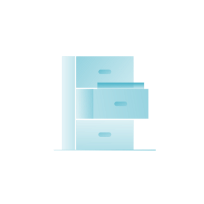 Organize
Tasks
Use timeline tools to organize all tasks and event details.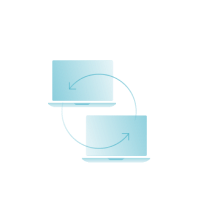 Real-Time Collaboration
Work with event team to streamline processes and increase efficiency.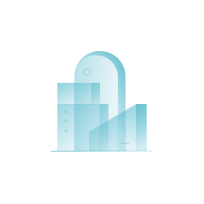 360 Venue Scanning
Create intuitive and detailed event floorplans to scale.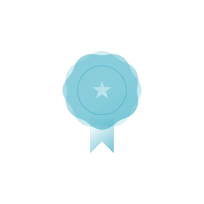 Easy-to-Use Technology
Simplify customization processes with our award winning platform.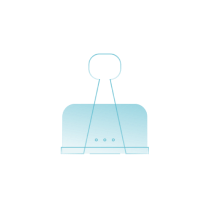 Save Floorplan Templates
Create templates to increase efficiency for future events.