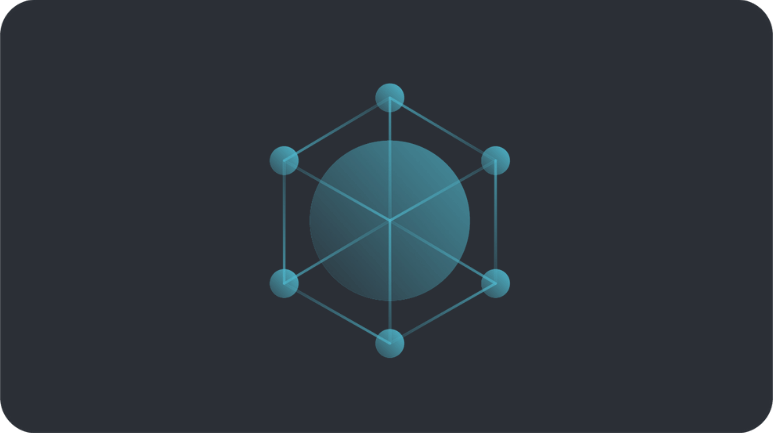 Why the Future of Virtual Events Will Be the Metaverse
Back in April 2020, rapper and performer Travis Scott hosted a virtual concert in Fortnite, drawing over 12 million players.
Read more
---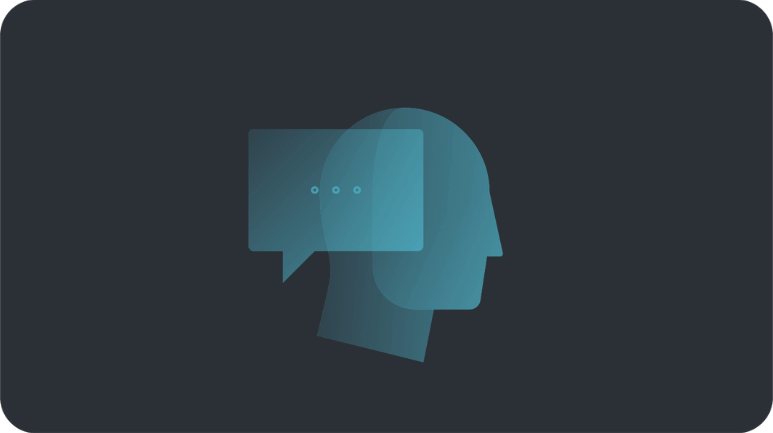 Engaging Your Communities on Social Audio Platforms - A Complete Guide
Earlier this year, the buzz-worthy Clubhouse app caught the attention of many. Fueled in part by needing an invite to join the exclusive community, celebrity-led chats, and Twitter-trending conversations, social audio quickly took center stage.
Read more
---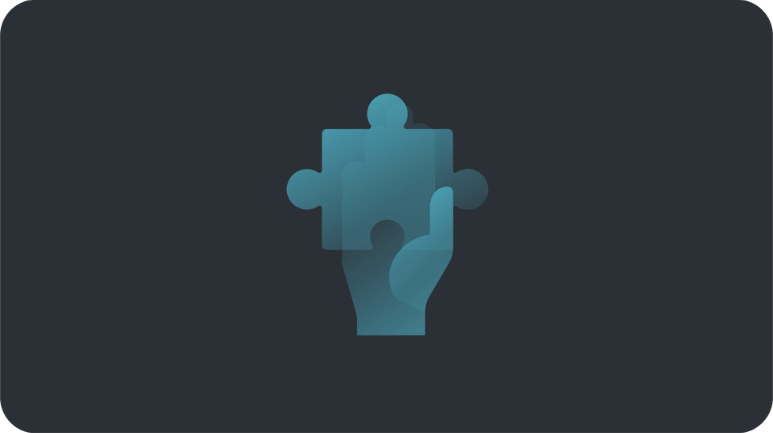 How We Help Technology - Resistant Customers Open Their Minds
Despite repeated pre-pandemic calls to digitally transform the events industry, the "if it ain't broke, don't fix it" mantra prevailed until it didn't.
Read more
---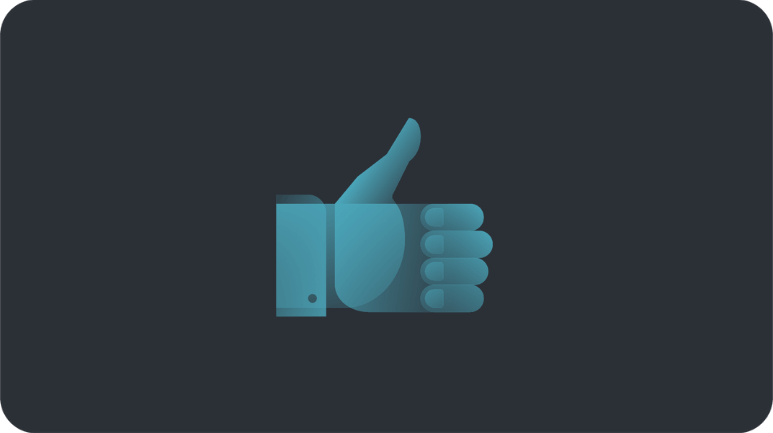 22 Fun and Favorite Virtual and Hybrid Event Gift Ideas for Attendees and Speakers
We've rounded up some of the latest – and favorite – virtual and hybrid gift ideas to use for both attendees, speakers, and partners.
Read more
---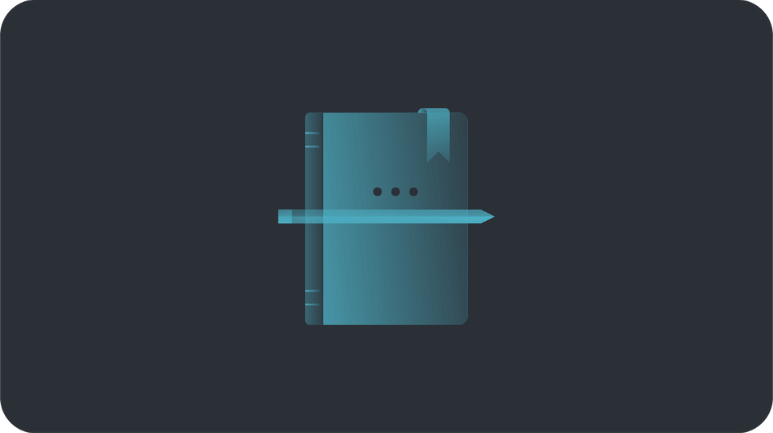 HYBRID IS AN ADJECTIVE, NOT A NOUN
With in-person events on the mend and virtual events having claimed their rightful place in the event planner's tool kit, the industry discussion has turned to hybrid events.
Read more
---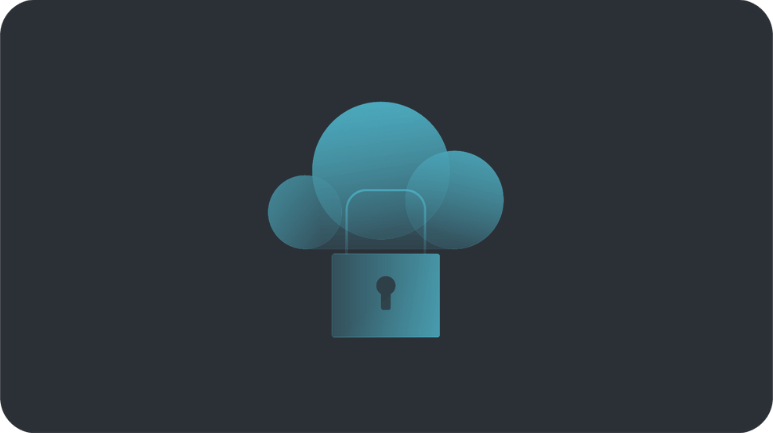 7 Essential Ways to Handle Event Tech Disruptions
Event pros are the best in worst case scenario planning with backup plans from A to ZZ. After all, Murphy's Law – the adage of "anything that can go wrong will go wrong" – applies to both offline, and especially, online events.
Read more
---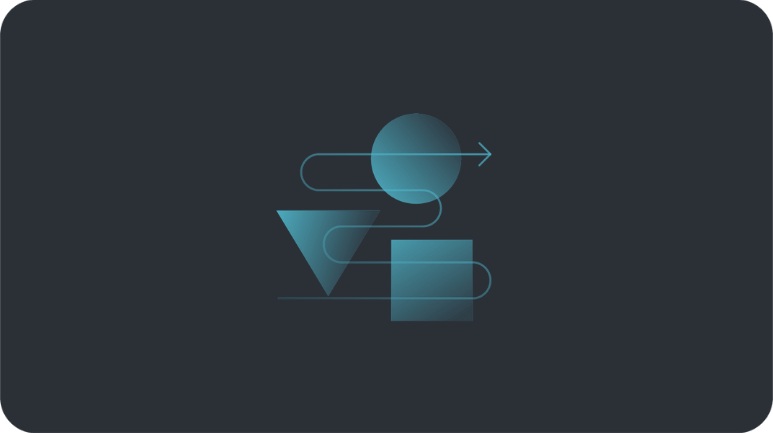 Post-Event Survey Strategies for Virtual Events
The topic of post-event surveys is well-documented. But it takes on new meaning when the event is virtual, and there are so many new dimensions to explore.
Read more